The father of Marvel Stan Lee died: he created Iron Man, Captain America, and flew to another parallel universe.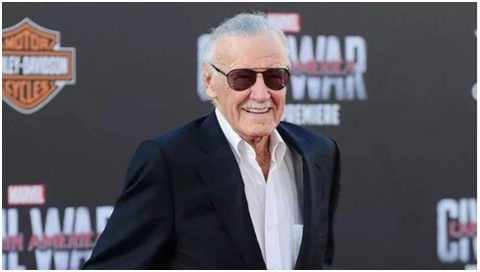 The famous film Iron Man is a comic book written by Stan Lee, which has been welcomed by many comic fans.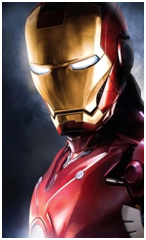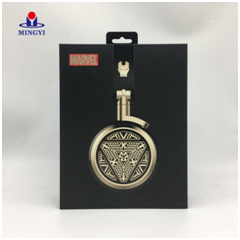 The product of iron men has been welcome too, which include headset.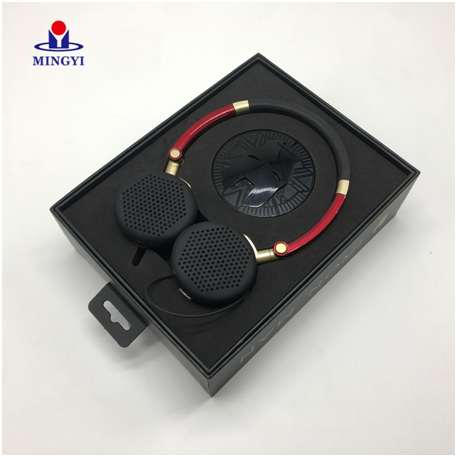 This is a very stylish Iron Man headphones and our special package has helped the product sold smoothly. The packaging uses EVA materials keep the headphone on the packaging box not only fixes the headphones but also makes the headphones more beautiful.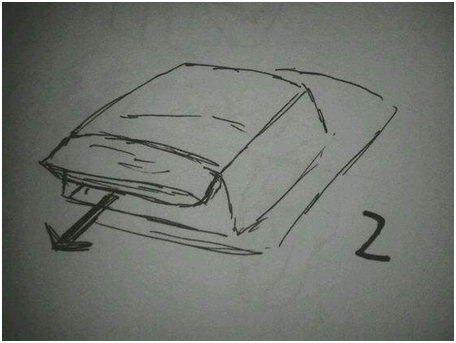 We only need to collect simple ideas from customers, maybe just simple drafts. With our customer's requirements, our designer first makes a 3D stereogram within 24 hours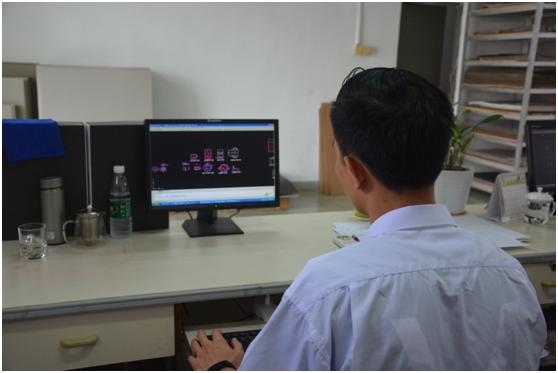 Before production, we make physical samples for each client to ensure that every detail of the products meets the customer's final requirements.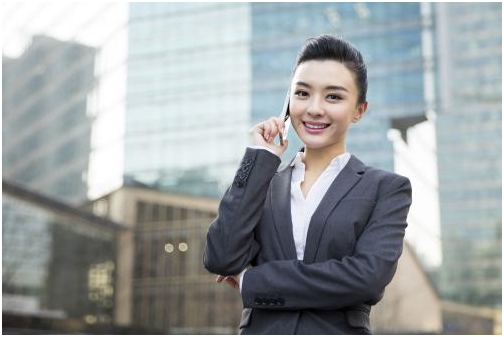 Then our sales will have a further communication with our customers to improve the product design. After we have finished the drawing, our project engineer will produce a sample for you within a week. Then there is the sample, which you can view by picture, video or mail.
This new design headphone packaging has the following sdvantages