Fast facts about Luxury cosmetic packaging gift box
2018-12-07
Luxury cosmetic packaging gift box has obtained unanimous favorable comments from market.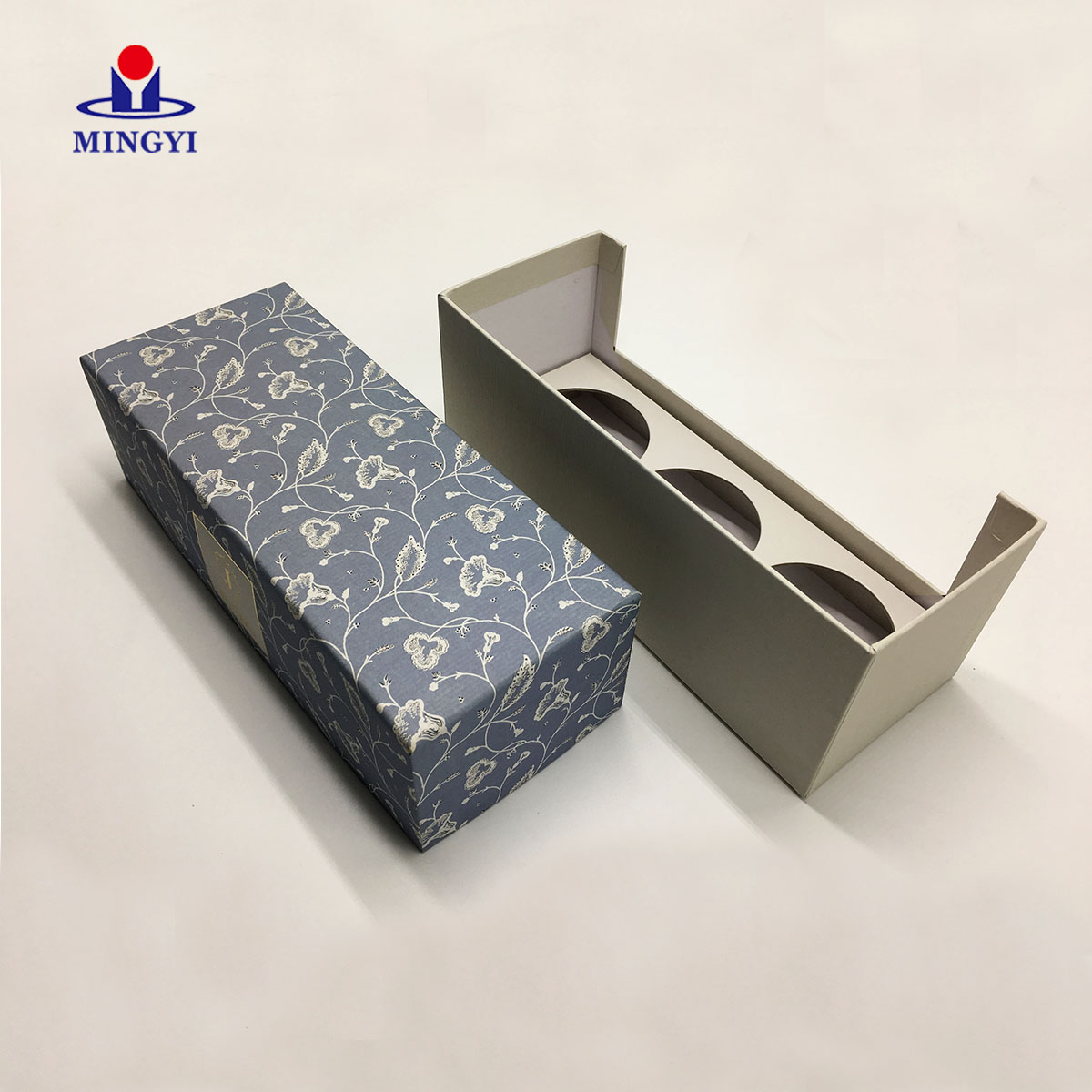 Unequaled cardboard and greyboard is the main material for producing Luxury cosmetic packaging gift box. We manufacture it in a variety of color and styles. It is designed in accordance with the national standard. Luxury cosmetic packaging gift box is produced with cutting-edge advanced technology technology. Relying on high-standard box product, it is highly acclaimed by the clients for its beautiful and excellent design and many other unique features. It is widely applied to luxury products packaging . All the products have received the qualification of ISO9001:2008, ISO14001:2004, FSC and BSCI. We want to offer you the very best with 1-year warranty. Here, Luxury cosmetic packaging gift box can be customized to the unique needs of each client. You can check out http://www.mingyiprinting.com/cardboard-gift-box for more information.
Mingyi is an innovative manufacturer focusing on Packaging and Printing. We have over 15+ years of experience in this field. Our customers are located in worldwide. We develop and manufacture Cardboard Gift Box, Color Packaging Box, Books & Stationery, Hang tags & Colorcards, Packaging Stickers tailored to specific customer needs. Mingyi has 15+ year experience in manufacturing packaging products. Mingyi is located in the global manufacturing center Dongguan City. Mingyi is advantaged for traffic convenience thanks to 2 freeways.
Mingyi always upholds the 'always kept Customers and services at the first place' business idea. To get started, contact Mingyi today! https://www.mingyiprinting.com