Details about Foldable gift box for luxury cosmetic with PVC window
2018-12-10
To provide high-quality Foldable gift box for luxury cosmetic with PVC window, the state-of-the-art production equipment is adopted by Mingyi.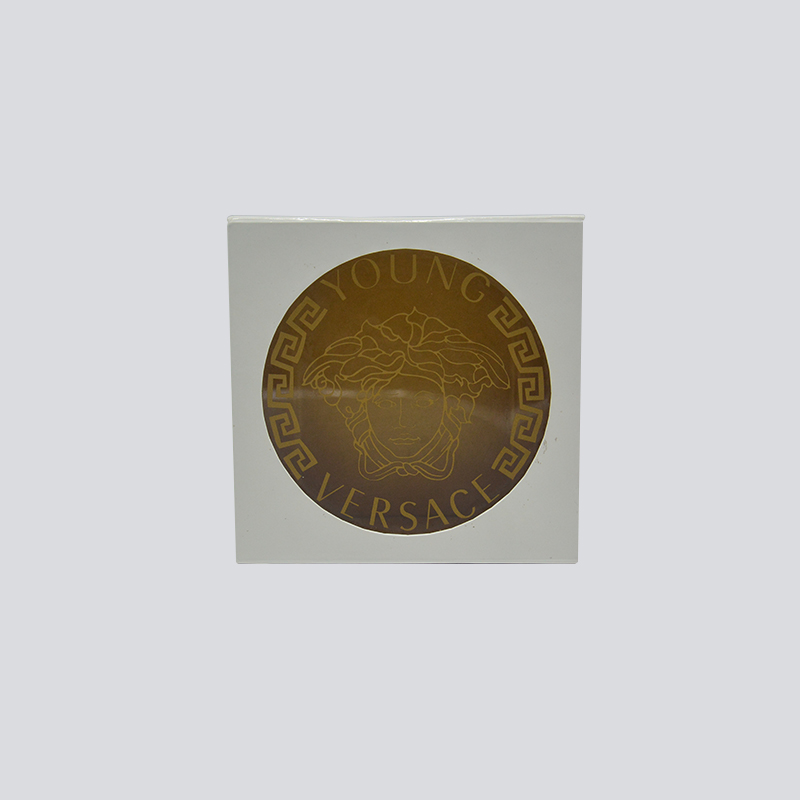 It is developed based on cardboard and greyboard. It has excellent quality and novel design. We have been subject to meeting the industry standard. Key technologies used in production include advanced technology. Because of high-standard box product, it features beautiful and excellent design , with which Foldable gift box for luxury cosmetic with PVC window is highly recommended. It finds application in various fields such as luxury products packaging . ISO9001:2008, ISO14001:2004, FSC and BSCI Foldable gift box for luxury cosmetic with PVC window acquired make customers rest assured. Our company committed: 1 year(s) of warranty. Customized services are available. All can be found in http://www.mingyiprinting.com/cardboard-gift-box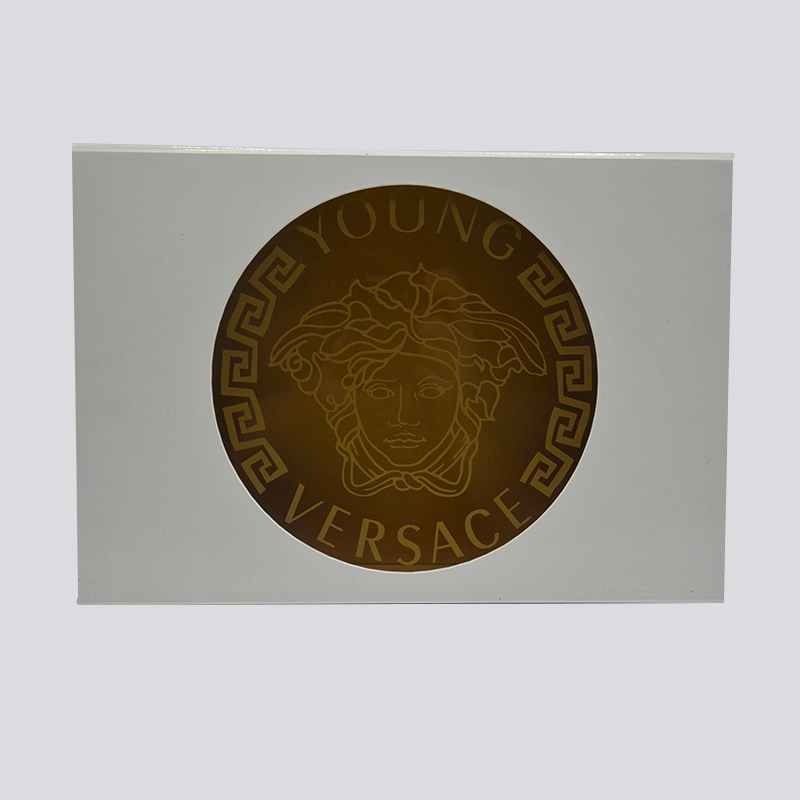 Mingyi has become a leading enterprise in the Packaging and Printing industry. Mingyi has spent 15+ years on covering domestic and international business trade. Our products are broadly recognized in the domestic and international market. Our business model is firmly established among the product lines of Cardboard Gift Box, Color Packaging Box, Books & Stationery, Hang tags & Colorcards, Packaging Stickers. Mingyi has 15+ year experience in manufacturing packaging products. Mingyi is located in the global manufacturing center Dongguan City. Mingyi is advantaged for traffic convenience thanks to 2 freeways.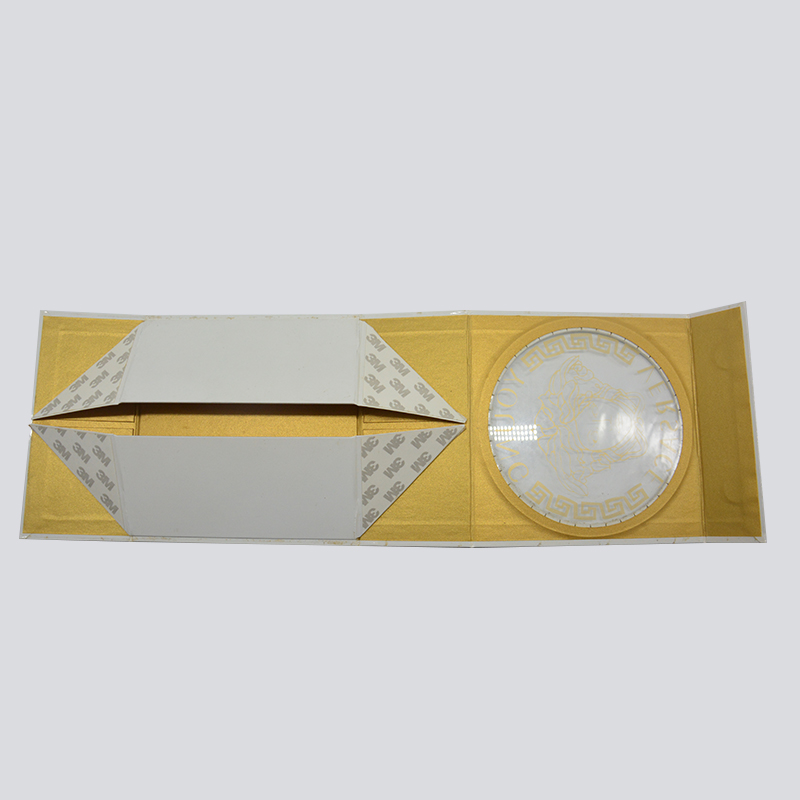 Our company is in the light of the business enterprise principle of management of 'always kept Customers and services at the first place'. Visit our website, you will find what you need and will not be disappointed. https://www.mingyiprinting.com